Our Pools Mainpage: www.suprnova.cc. Our Twitter: twitter.com/SuprnovaPools Be sure to follow us for updates and news !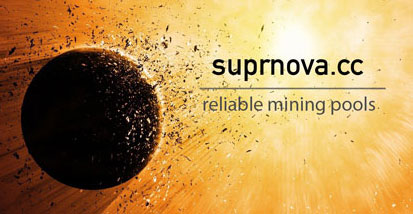 Suprnova's MUNCoin Pool // Algo: Skunkhash // LIVE !
stratum+tcp://mun.suprnova.cc:8963
Nicehash use port 8964 but is NOT recommended nor supported on this pool !
New Database, please re-register your account and create workers !